It is very important to plan for the financial stability of your loved ones and family members in case of untimely demise. When you check the various types of Life Insurance, it includes Term life insurance, ULIPs (Unit Linked Insurance Plan), Traditional Plans and Pension Insurance Plans. Out of all these, Why term life insurance is better than any other money back plans, we will see in this post.
The main reason why term life insurance is better is that – It Provides High Coverage amount and Minimum Premiums to be paid. For example, you can get Rs. 50 Lakh life cover with just Rs. 6000 yearly premium with term life insurance.
Term Life Insurance is the pure life insurance that provides life cover for the insured. In case of sudden death of the bread earner of family, term life insurance will provide sum assured to the family members to help in pending home loan, car loan or any other debt to be repaid, or else can be used for financial stability of you loved ones.
Even though term life insurance does not provide any survival benefit, the extra premiums that might you might have to pay in money back plans, can be invested in mutual funds or stock market on your own to reap better returns while getting high coverage amount with term life insurance.
Below are the advantages and benefits of Term Life Insurance:
Simplicity & Purpose
Term life insurance is straightforward and serves single purpose: to provide a lump-sum payout to your loved ones in case of your death during the policy term
On the other hand, money back plans are a combination of insurance and savings, often leading to confusion about their primary purpose
The complexity of money back plans can make it difficult to understand the actual returns and benefits, which is not the case with term life insurance
Affordability
Term life insurance policies are more affordable than money back plans, since the premiums to be paid in term insurance are low
This is mainly because term life insurance focuses only on providing death benefit and doesn't involve complex investment components
Money back plans, on the other hand, include a savings element, which tends to increase the premiums
If your goal is to secure a good amount of death benefit without stressing on your finances, term life insurance offers a cost-effective solution
For your investments, you can start a SIP in order to grow your money
ALSO READ: Rs. 5000 SIP Returns in Sensex for 25 Years
Higher Coverage Amounts
Term life insurance allows you to select higher coverage amounts at a lower premium cost
This is crucial for ensuring that your beneficiaries and loved ones are adequately protected in case of your unfortunate demise
Money back plans tend to have lower coverage amounts due to the savings component, which can compromise the financial security of your beneficiaries
So Term insurance provides you high coverage amount and low savings, money back plans provide low coverage amount and medium savings. This is why term insurance is called pure form or life insurance
Investment Flexibility
One of the important points of money back plans is the savings or investment component they offer
This makes us to opt for money back plans since we are getting something out of it in case of survival of the policyholder
However, it is important to note that the investment returns from these plans are often modest compared to other investment options available in the market
You can invest elsewhere in mutual funds or stocks to get more returns than money back plans
Watch below video to know Rs. 2000 SIP Returns for next 15 Years:
Watch more Videos on YouTube Channel
Term Customization
Term life insurance policies offer flexibility in choosing the policy term
You can choose any time of period starting from current age for the policy to be active
Select term that aligns with your financial conditions, such as your loans or your children's education
This ensures that your loved ones are protected during the most critical years
Money back plans generally come with fixed terms and may not offer the same level of customization to suit your specific needs
No Maturity Benefit Concerns
Money back plans often come with maturity benefits where you receive periodic payouts during the policy term
While this may seem attractive, it's important to identify that the payout amounts might not match the actual inflation rate or investment returns
Term life insurance avoids this concern by providing a clear and fixed death benefit, which is not related to market fluctuations and uncertainties
Conclusion
So these are some of the advantages and benefits of Term Life Insurance. It provides you high coverage amount with lower premiums to be paid. The Death benefit is also not related to market fluctuations.
Money back plans offer low coverage and medium investment returns which can be replaced with Term Insurance and investments in mutual funds or stocks on your own.
You also get the option of return with premium in term insurance, but this also defies the purpose of pure term insurance since it provides you with less coverage amount with little higher premium amount that cannot beat inflation when you get your premium amount back.
In case you need assistance or guidance in buying the best Life Insurance for you, please Fill this Form to get more information.
Some more Reading:
You can Donate Too!
Found this Helpful? DONATE any amount to see more useful Content. Scan below QR code using any UPI App!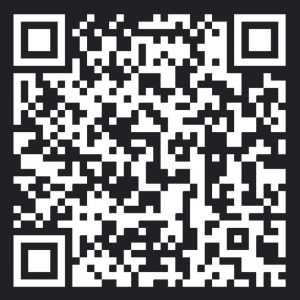 UPI ID: abhilashgupta8149-1@okhdfcbank
Verify that you are "Paying Abhilash Gupta" before making the transaction so that it reaches me. It makes my Day 🙂
Thank you for Donating. Stay Tuned!
Income Tax Calculator App – FinCalC
For Income Tax Calculation on your mobile device, you can Download my Android App "FinCalC" which I have developed for you to make your income tax calculation easy.
What you can do with this mobile App?
Calculate Income Tax for new FY 2023-24 and previous FY 2022-23
Enter estimated Investments to check income tax with Old and New Tax Regime
Save income tax details and track regularly
Know how much to invest more to save income tax
More calculators including PPF, SIP returns, Savings account interest and lot more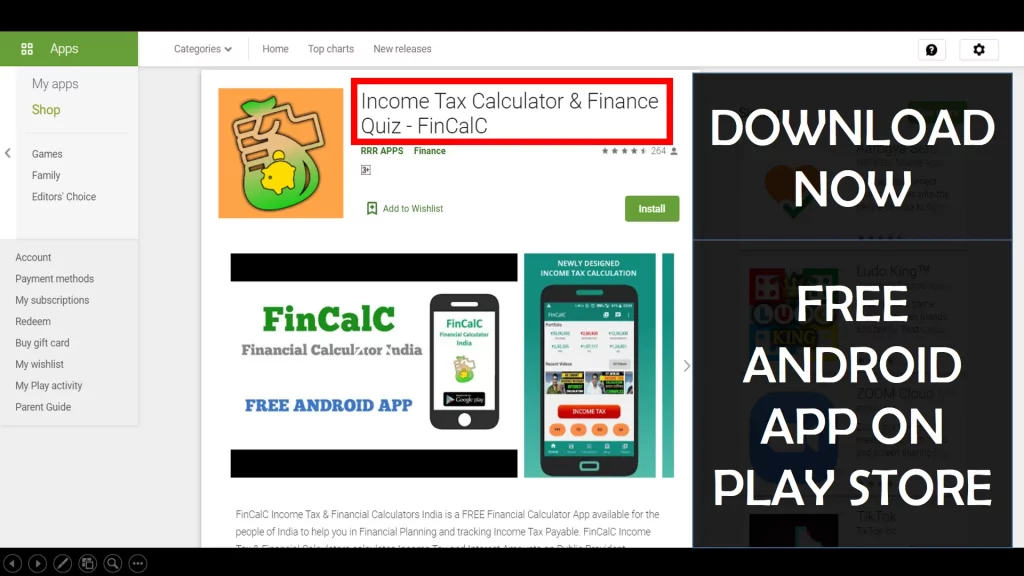 Use Popular Calculators:
I'd love to hear from you if you have any queries about Personal Finance and Money Management.
JOIN Telegram Group and stay updated with latest Personal Finance News and Topics.
Download our Free Android App – FinCalC to Calculate Income Tax and Interest on various small Saving Schemes in India including PPF, NSC, SIP and lot more.
Follow the Blog and Subscribe to YouTube Channel to stay updated about Personal Finance and Money Management topics.
---