Hi, I am Abhilash, and I have founded FinCalC for the sole purpose of sharing personal finance tips with all of you, so that you can manage your finances effectively and efficiently, without the need of paying huge amount to advisors!
It's not about how much you MAKE, it's about how much you KEEP.
My aim to to make you debt free and share my knowledge I have been gaining in my own personal finances via my YouTube videos.
You will also find links to various Excel Calculators on this website. You are free to download the ones you need from required blog post.
Also, I have made a Free Android App – FinCalC that will help you calculate your Income Tax, interest on various Indian Saving Schemes and lot more to better manage your Finances.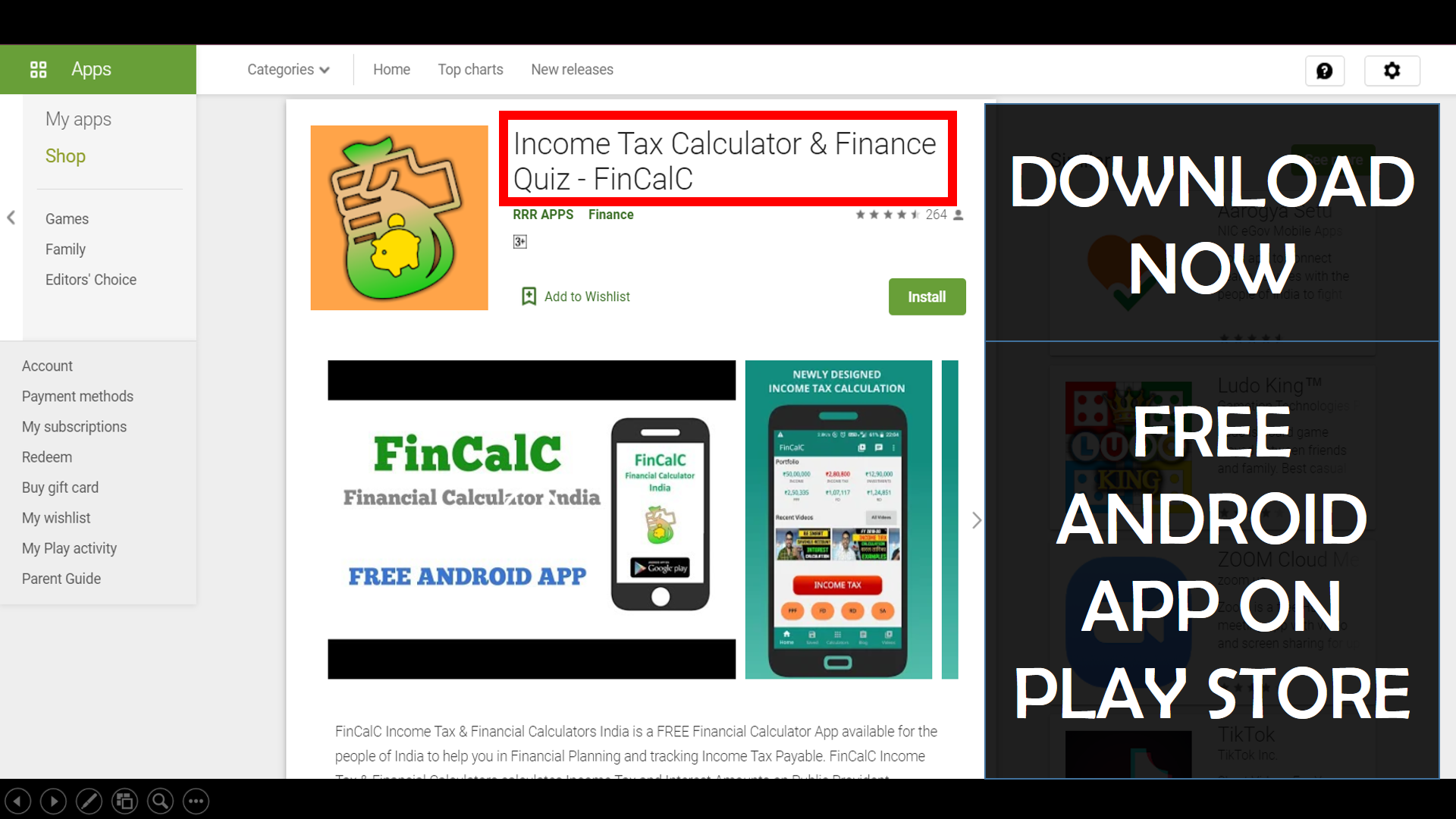 Social Platforms you can follow: