Early in 2010, the Unique Identification Authority of India (UIDAI) gave each person in the nation a unique 12-digit number after gathering and storing their biometric values. It is known as Aadhaar. The card on which you get your Aadhaar number is called an Aadhaar card. But what are the Benefits of Aadhaar Card?
Are you curious about the benefits of an Aadhaar card in India? You should be! Aadhaar is a revolutionary system that makes life much easier for many people in India.
With the help of Aadhaar, you can access various services, including banking and government subsidies. Keep reading to find out more!
8 Major Benefits of Getting an Aadhaar Card in India
Look at the 8 ways an Aadhaar card makes your life simpler and safer in India.
1. Aadhaar Acts Like Your Universal Address Proof
Throughout the nation, address proof is necessary. And you may need to live away from your home town for job or study purposes. In that scenario, it would become a tremendous burden for you to give an address verification.
But you can use your Aadhaar card as address verification anywhere for several purposes, such as applying for a loan or signing an agreement.
2. It Helps You in Opening a Bank Account
Earlier anybody who wished to open a bank account was required to provide a number of documents, each serving a different purpose. Thanks to Aadhaar, now the only document you need to open a bank account in India is your Aadhaar card.
Moreover, there are various perks and benefits to linking your bank account with your Aadhaar.
ALSO READ: Rs. 1000 PPF Interest Calculation for 15 Years
3. Senior Citizens Can Claim Their Pension Easily
Senior citizens and older people could find it challenging to organize different documents. However, they had to comply with this requirement in the pre-Aadhaar era to get their pension and other government retirement benefits.
But not anymore! Now, all senior citizens need to do is register their Aadhaar card number to start receiving pension payments.
4. Obtaining a Personal Loan Became Simpler
Yes! Getting a personal loan on an Aadhaar card is easier than you think. In the past, you had to provide a lot of documentation when applying for a personal loan. However, today you can use your Aadhaar card to get a personal loan.
Most banks and lenders recognize your Aadhaar card as valid KYC documentation and proof of identity, domicile, citizenship, and birth.
WATCH: How Personal Loan EMI is Calculated
5. You Can Quickly Get Your Provident Fund
Another significant Aadhaar card benefit is getting your provident fund amount in a jiffy with its help. The Employee Provident Fund Organization, or EPFO, would directly credit the Aadhaar card holder with the PF money. You must register your Aadhaar number with them to enable this facility.
A complicated procedure is essentially simplified in this way, saving a ton of time and effort.
ALSO READ: PF Withdrawal Online All Steps
6. Students Can Have Access to Scholarships
All students who qualify for scholarships and stipends can give the organization disbursing the funds their Aadhaar number. In addition, they will receive a direct bank account credit for the amount. So if you are a student, you can focus on your studies.
You don't need to make numerous in-person trips to meet with officials carrying a stack of papers.
7. You Can Take the Benefit of a Digital Locker
The government established a Digital locker system allowing people to save their private documents such as PAN cards, educational certificates, birth certificates, etc. It is a convenient facility to keep your documents safe on the secured server of the government.
The only condition government kept to use this benefit is linking your Aadhaar to the process.
8. You Qualify For subsidies, Including LPG
The ability to directly transfer LPG subsidies to your bank account is another feature that makes the Aadhaar card more significant. The only requirement is to provide your Aadhaar unique identification number (UIN). Your Aadhaar card will allow all government-related subsidies to reach you immediately.
So you don't need to register separately for each government benefit. You can have it all come to you just by registering with your Aadhaar.
Over the following years, it is anticipated that the Aadhaar card will continue to grow in popularity. The administration is also working to connect the system with numerous other networks to increase its significance. So get ready to receive many more Aadhaar card benefits in the future than the 8 listed above.
How to Link PAN and Aadhaar Card Online Video
Watch more Videos on YouTube Channel
Conclusion
So we have seen 8 Benefits of Aadhaar Card in India. The list is not limited but there are many more benefits of having Aadhaar card.
Aadhaar Acts Like Your Universal Address Proof
It Helps You in Opening a Bank Account
Senior Citizens Can Claim Their Pension Easily
Obtaining a Personal Loan Became Simpler
You Can Quickly Get Your Provident Fund
Students Can Have Access to Scholarships
You Can Take the Benefit of a Digital Locker
You Qualify For subsidies, Including LPG
Comment below where you have used the Aadhaar card effectively!
Some more Reading:
You can Donate Too!
Found this Helpful? DONATE any amount to see more useful Content. Scan below QR code using any UPI App!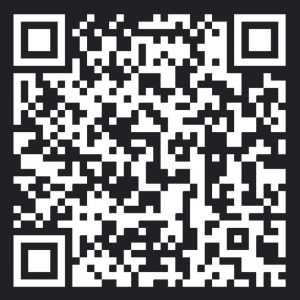 UPI ID: abhilashgupta8149-1@okhdfcbank
Verify that you are "Paying Abhilash Gupta" before making the transaction so that it reaches me. It makes my Day 🙂
Thank you for Donating. Stay Tuned!
Income Tax Calculator App – FinCalC
For Income Tax Calculation on your mobile device, you can Download my Android App "FinCalC" which I have developed for you to make your income tax calculation easy.
What you can do with this mobile App?
Calculate Income Tax for new FY 2023-24 and previous FY 2022-23
Enter estimated Investments to check income tax with Old and New Tax Regime
Save income tax details and track regularly
Know how much to invest more to save income tax
More calculators including PPF, SIP returns, Savings account interest and lot more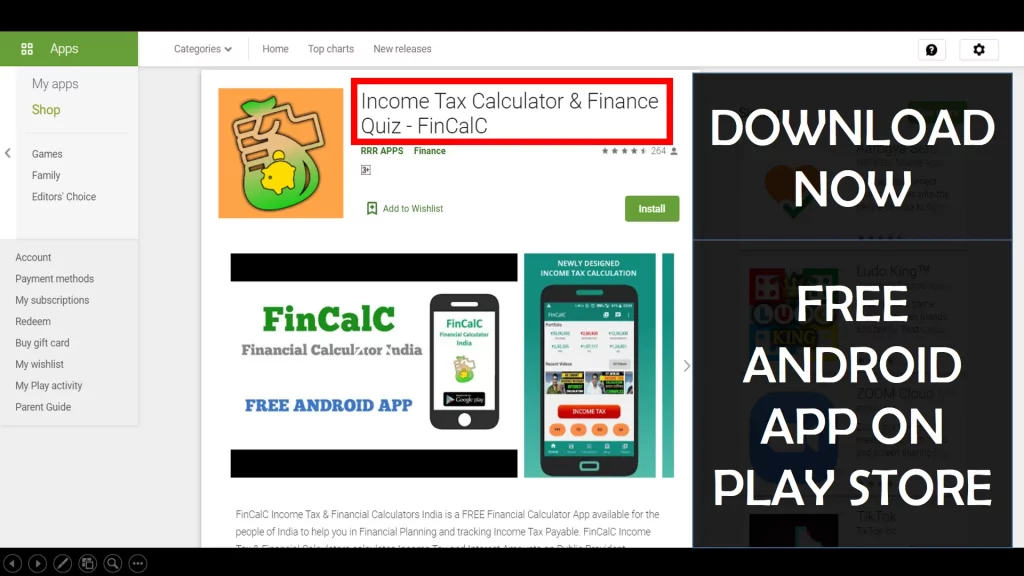 Use Popular Calculators:
I'd love to hear from you if you have any queries about Personal Finance and Money Management.
JOIN Telegram Group and stay updated with latest Personal Finance News and Topics.
Download our Free Android App – FinCalC to Calculate Income Tax and Interest on various small Saving Schemes in India including PPF, NSC, SIP and lot more.
Follow the Blog and Subscribe to YouTube Channel to stay updated about Personal Finance and Money Management topics.
---
This is a guest post and below are the details of Author.
Author Bio:
Shiv Nanda is a financial analyst who currently lives in Bangalore and works with MoneyTap, India's first app-based credit-line. Shiv is a true finance geek, and his friends love that. They always rely on him for advice on their investment choices, budgeting skills, personal financial matters and when they want to get a loan. He has made it his life's mission to help and educate people on various financial topics, so email him your questions at shiv@freo.money.