Thank you for all your existing support on FinCalC TV YouTube Channel and on this Website.
I provide FREE Online Calculators and Excel Calculators you must have downloaded for your use. But it takes time and effort from my side to keep all these things up and running.
Any contribution of yours will make my day and help me provide you more valuable content in future!
You can Donate Too!
Found this Helpful? DONATE any amount to see more useful Content. Scan below QR code using any UPI App!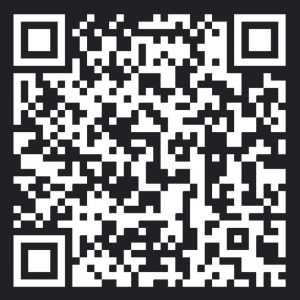 UPI ID: abhilashgupta8149-1@okhdfcbank
Verify that you are "Paying Abhilash Gupta" before making the transaction so that it reaches me. It makes my Day 🙂
Thank you for Donating. Stay Tuned!